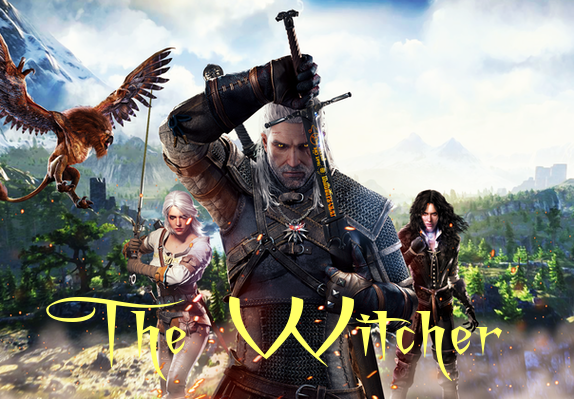 This game is ADULT FREEFORM
The story is set on The Continent, which was settled several thousand years earlier by elves from overseas. When they arrived, the elves encountered gnomes and dwarves. After a period of war between the elves and dwarves, the dwarves retreated into the mountains and the elves settled in the plains and forests. Human colonists arrived igniting a series of wars. The humans were victorious, and became dominant; the non-human races, now considered second-class citizens, often live in small ghettos within human settlements. Those not confined to the ghettos live in wilderness regions not yet claimed by humans. Other races on the Continent are halflings and dryads; werewolves and vampires appeared after a magical event, known as the Conjunction of the Spheres.
The Witcher saga takes place in the aftermath of the first major war between the Nilfgaard Empire and the Northern Kingdoms, with a second war brewing with the unrest about Witchers.
CHARACTERS WE WANT:

WITCHERS ~ Males Only
MAGES/SORCERERS ~ Male & Female
DRUIDS
HUMANS
KINGS & QUEENS OF THE PROVINCES & KINGDOMS
SOLDIERS
GNOMES
DWARFS
FREE ELVES
ZERRIKANIANS
SYLVAN
DRYADS
DRAGONS
WEREWOLVES
VAMPIRE TYPES
HIGH VAMPIRES
WILD HUNT/RED RIDERS
WITCH HUNTERS
MONSTERS
YOUR MADEUPS
SO MANY MORE!